A guide to outdoor adventure (for those of us who aren't National Geographic explorers)
Not all of us are expert photojournalists or professional explorers, but most of us wish we were, at least some of the time.
For me, this feeling is most of the time. I spent my summers working as an outside as a wilderness guide, but during the year I was a university student and now I work in Toronto full time. I'd be lying if I said I didn't think about running away, grabbing my paddle and never looking back.
Why I Willingly Quit Wilderness Guiding to Work in an Office
I haven't though. The professionals behind the photos in National Geographic have dedicated their entire lives to turning their passion into a career. They make sacrifices everyday: constantly being away from friends and family, the risks that come with exploration, and much more. It's not a life for everyone, and that's okay.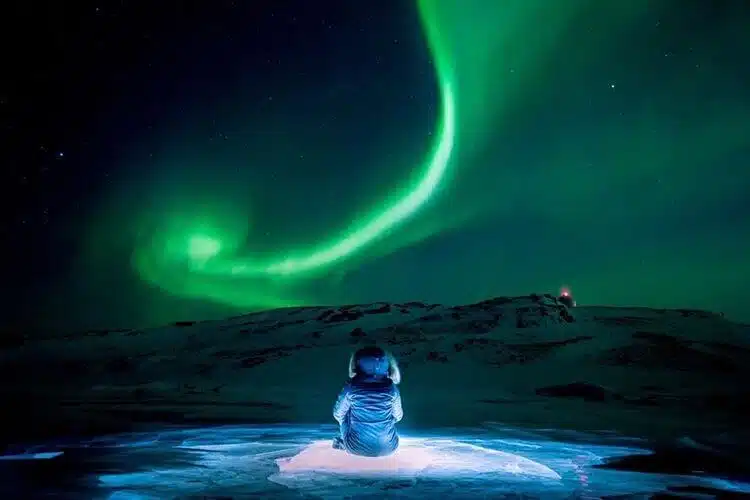 I am definitely passionate about outdoor adventure and exploration, but right now I have some other things on my to do list too. So maybe some day I will make my living by canoeing rivers or exploring new trails, but for now I'm limited to the adventure I can create for myself in between.
I'm also not alone. Whatever your reason is for not dedicating your entire life to adventure, whether it's family or a stable job or another passion, it's important to make room for outdoor adventure when and where you can.
Some may call this a travel blog, but I say it's a guide to helping ordinary people with a thirst for adventure find it in their lives.
So if you're trying to get outside more or just interested in what exactly goes into a whitewater canoe trip or Arctic base camp, read on. Adventure and wilderness really are accessible to everyone, it just takes a little work to find it.
Check out some of my most popular posts:
The Ultimate Nunavut Travel Guide
The Ultimate Guide to Canoe Camping
The outdoor gear that is (and is not) worth investing in