Hello everyone! Our interview this week is with Zach Baranowski, an outdoor adventure and wildlife photographer from the Toronto area. What I've always loved about Zach's photos is how they're how bright and crisp and versatile they are.
While it's tempting to conform to a singular style (as many photographers on Instagram have done these days), Zach has managed to capture a wide variety of images through a wide variety of styles.
In this interview, I asked Zach about his photography, how he manages to capture such a diverse set of images and what advice he has for new photographers starting out.
This post may contain affiliate links. If you make a purchase through one of these links, I may receive a small commission at no extra cost to you. Your support is much appreciated! You can learn more by reading my full disclosure.
---
You describe yourself as a self-taught photographer. How did you get started in photography?
"I got started really young, whether is was polaroids, disposable cameras, or point and shoot cameras. My dad encouraged us to take photos – family, pets, flowers outside, anything.
"His family didn't have a lot growing up, but he still made photography and diving work, developing film in their family basement and diving off the coast of Massachusetts.
"When he passed away in 2010, I was motivated to pursue photography even more, especially after hearing stories from family and friends, and looking back on old photographs.
"I started with the Take a Photo a Day project, which pushed me to be more creative and learn more techniques with my camera and with photoshop and editing."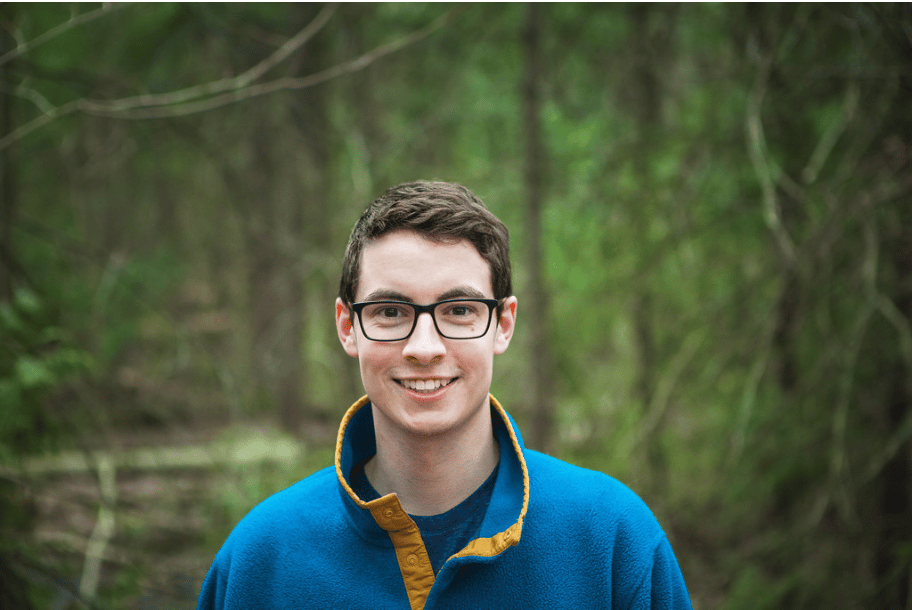 You photograph a versatile set of subjects – portraits, landscapes, wildlife, underwater, arial, nighttime and a variety of styles.
Why have you taken this approach when so much of the photography world (at least on social media) has gone the other direction?
"The reason I don't like to have one style is that the world is a pretty diverse place. A sunrise in Bali isn't going to look the same as a night sky in Yosemite.
"Different colours, lighting, surroundings, subjects and feelings affect the outcome of an image, and each image should be unique in that way. Plus, when you're scrolling through my feed, I want photos to jump out or catch your eye.
"When everything on the feed is the same, it might look nice and uniform, but nothing stands out."

Many of your photos feature people doing outdoor activities. Do you do any of these activities yourself, or do you prefer to stay behind the lens?
"I'm a climber, a skier, a diver, and I bike and I kayak frequently in the summer. I'd really like to get better at outdoor climbing. And I tried ice climbing and I'd love to get into it more.
"Basically, whatever will get me outdoors, I'm up to give it a try! I usually participate in all the activities I shoot, though I'm usually participating with my camera. You have to immerse yourself in the activity if you want to understand it and shoot it properly."
You've photographed a great deal of Canada. What destination has been your favourite to photograph? What destination in Canada is still on your bucket list?
"Well the Rockies are beautiful of course, whether Banff or Jasper or the Northern Rockies in British Columbia. They're all really beautiful of course. Yukon is a wild place to shoot. My favourite fact about Yukon is there are 35,000 people and 70,000 moose. So there should be about two moose per person. I was there for a week and a half and didn't see a single moose.
"The one place I haven't been to is Nunavut, so I would really like to go to Baffin Island. And the Torngat Mountains in Newfoundland. I also would really like to explore more of the coastal wilderness in BC – the wolves, the spirit bears, diving off the West Coast."

For those looking to improve their own photography skills or get into outdoor photography themselves, what advice would you offer them?
"Find a reason to get out and shoot as much as you can. Trial and error is my favourite way to learn. I'll often 'practice' techniques then review photos on my computer to figure out what works and what doesn't.
"The more comfortable you are with your camera, the more you can focus on thinking about the shot you want to get. When you're in a situation where you've got just a second to get the shot you want, being able to focus on getting the shot and not worrying about your settings is extremely helpful.
"Also reach out to other people in the photography and outdoor industry. Ask questions – other people are a great source of knowledge."
How much time is spent actually shooting, relative to the set up and post-processing?
"Most of the time is spent behind the computer, whether it's reaching out to clients, planning shoots, editing, or getting organized. Very little of it is the shooting aspect. Two days of a shooting would be at least a few days of behind the computer."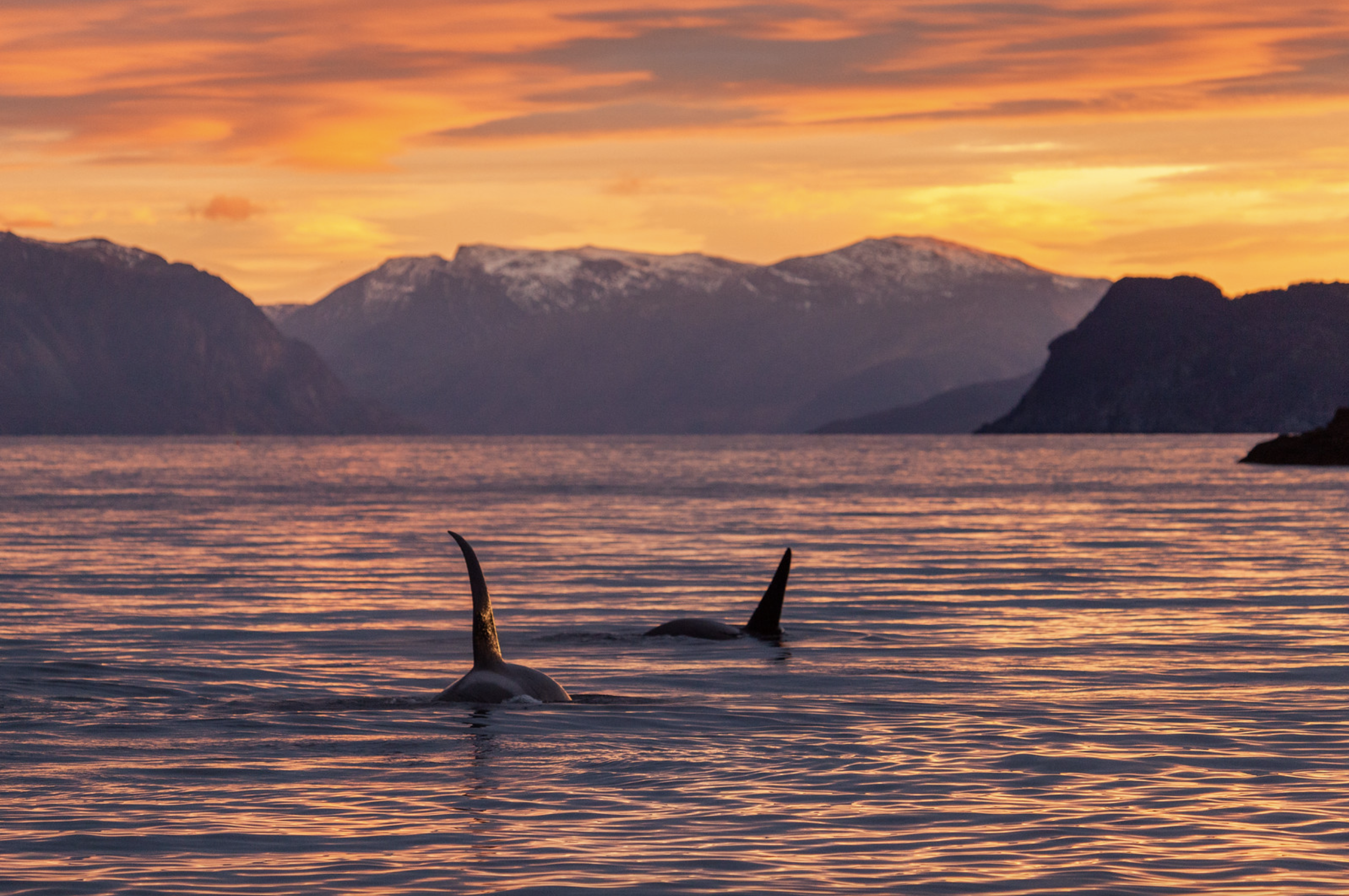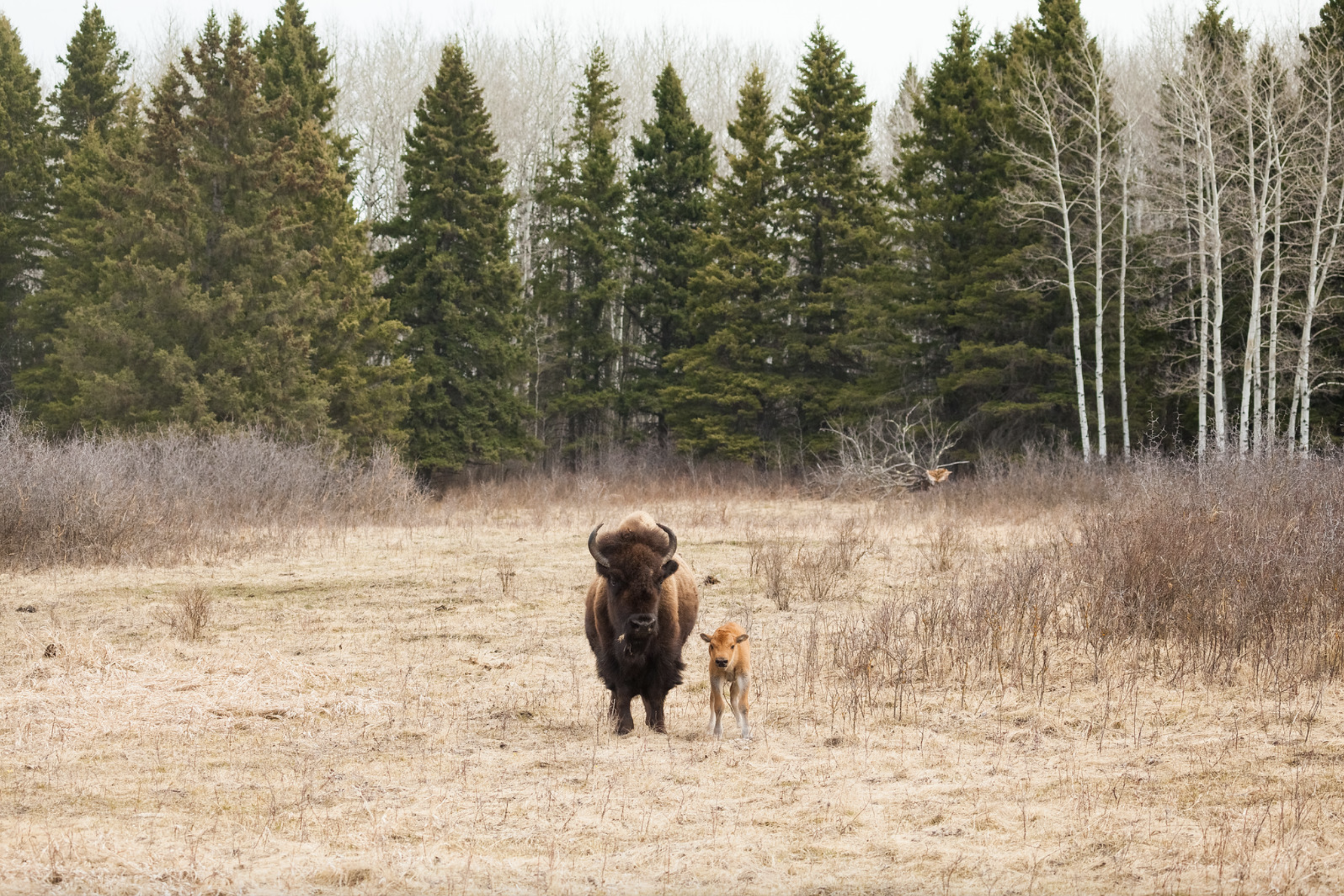 What's your favourite lens and camera accessory item?
"My favourite lens – that's hard. I've got a few go-to lenses. Probably the most versatile is a 70-200 mm. You can use it for both portraits and landscapes which many people don't think of long lenses for landscapes.
"The first lens I ever bought was a 100-400 mm. That's what I use to get most of my wildlife shots, and a lot of my landscape shots too. Generally the first two lenses in my bag for any sort of travel or outdoors shoot are my 17-40mm and 100-400mm.
"I'm currently using the Canon 5D Mark IV and Mark II as a backup." I asked Zach what he meant by backup, and was interested to learn that part of it comes down to changing lenses.
"Say you're in the Amazon and it's humid and raining. You don't want to be changing lenses, so I have a wide angle lens on one camera and a telephoto lens on the other.
"Or if you're in a situation where you may need to swap between a long lens and wide angle quickly/often having a second camera is helpful."
You can read more about different types of travel lenses and how they work here.

Any parting words for aspiring adventure photographers?
"The most important element of photography outside of the creative process is having an understanding of your camera and the settings.
"When there are factors out of your control like weather, wild animals, or other moving subjects, you can focus on dealing with those variables and thinking about your composition to get the shot you want without the added frustration of messing around with your camera.
"Being comfortable with your camera really helps you be more present in the moment so that you can be more aware of your surroundings and put more thought and intent into your images ."
You can find more of Zach's work either on his website or on his Instagram.
---
Want to read another expert interview? Check out some of the most popular ones below:
Expert Advice: Beginner's Guide to Epic Landscape Photography
Expert Advice: How to Photograph the Northern Lights
Expert Advice: How to Maximize Mountains and Minimize Crowds in the Canadian Rockies
Expert Advice: How to Get Started in Backcountry Skiing