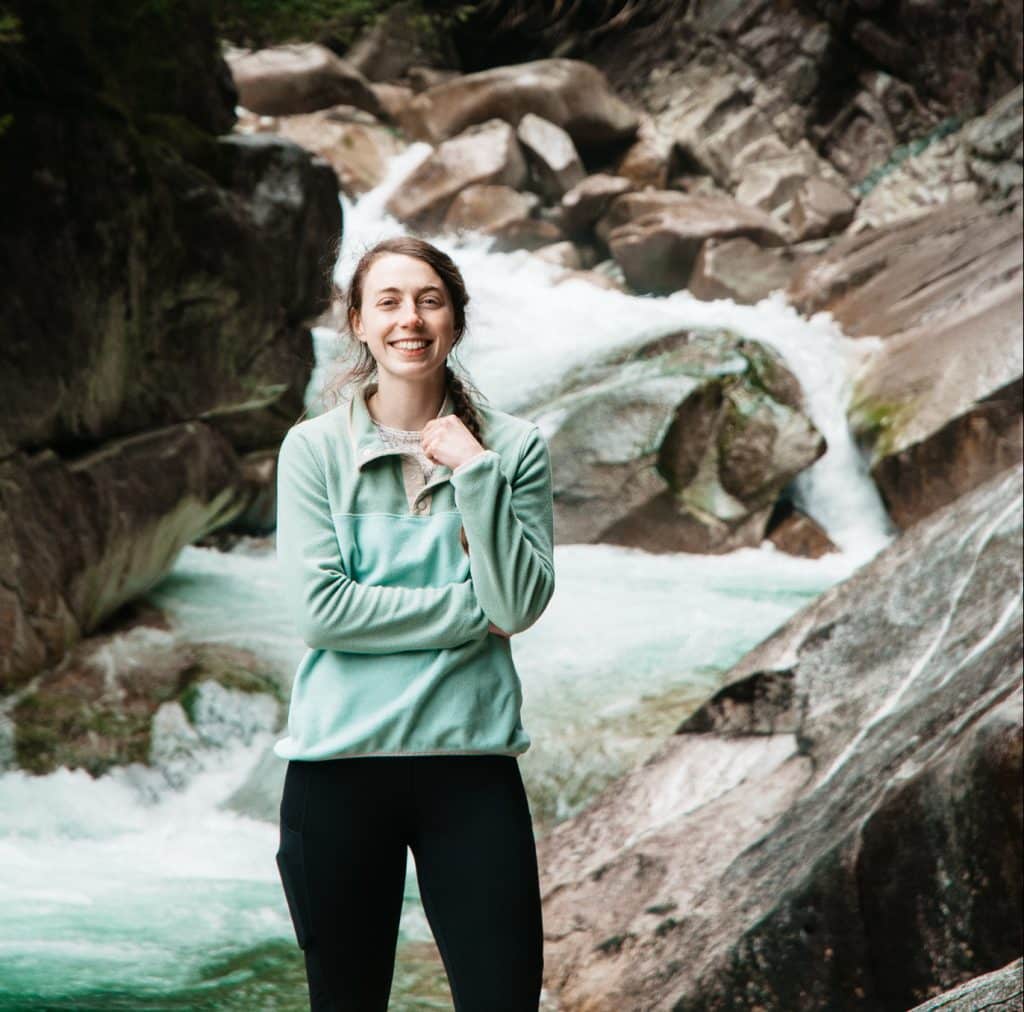 About Mikaela
The outdoors has always played an important role in my life.
I grew up running on the granite rocks of the Canadian Shield and swimming in the dark green waters of Georgian Bay. I love nights spent under the stars, whether it's on a paddling, hiking or other type of outdoor trip.
I also love introducing others to the backcountry and helping them find the resources they need to get out safely and comfortably.
Read more about me